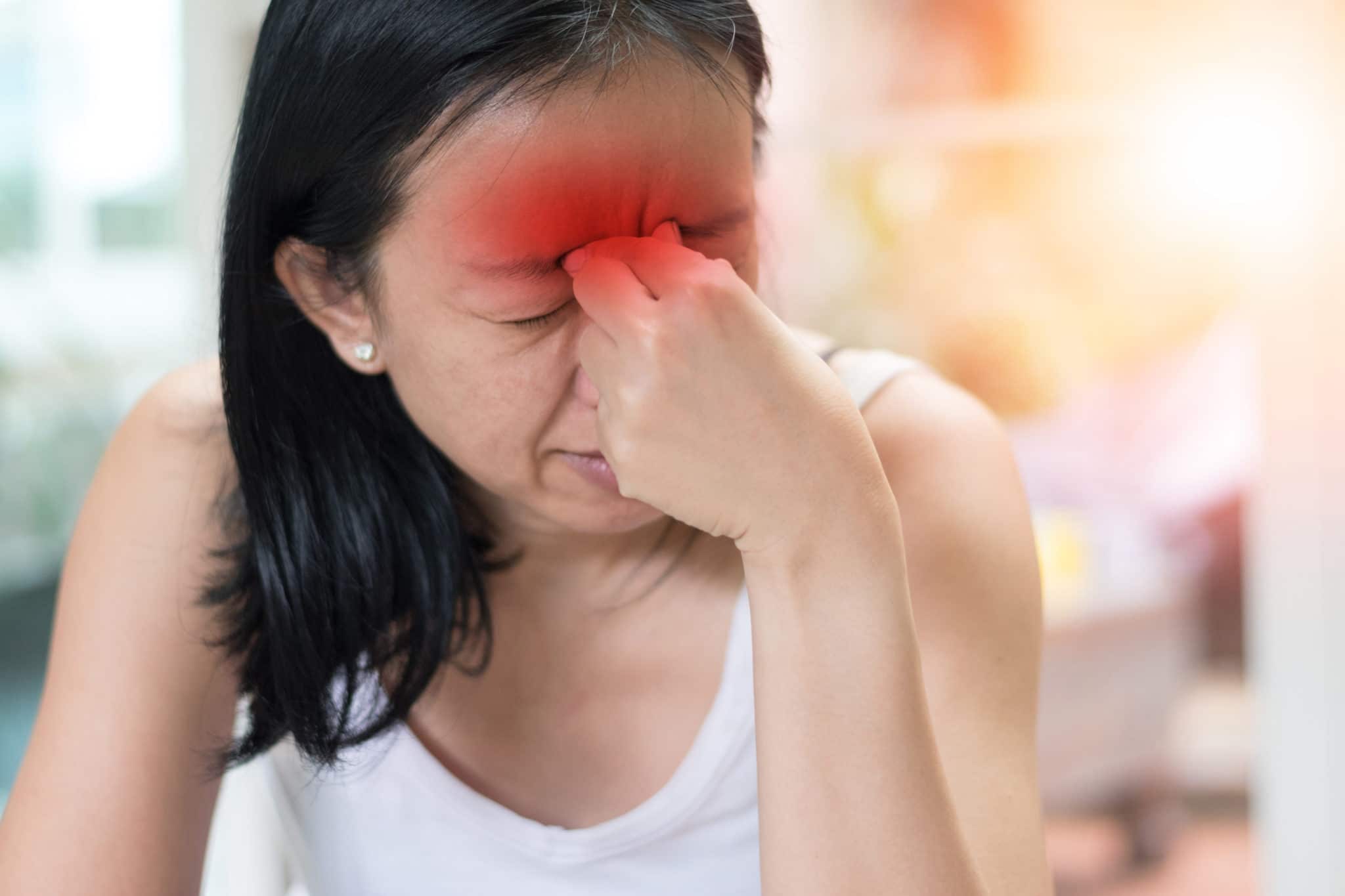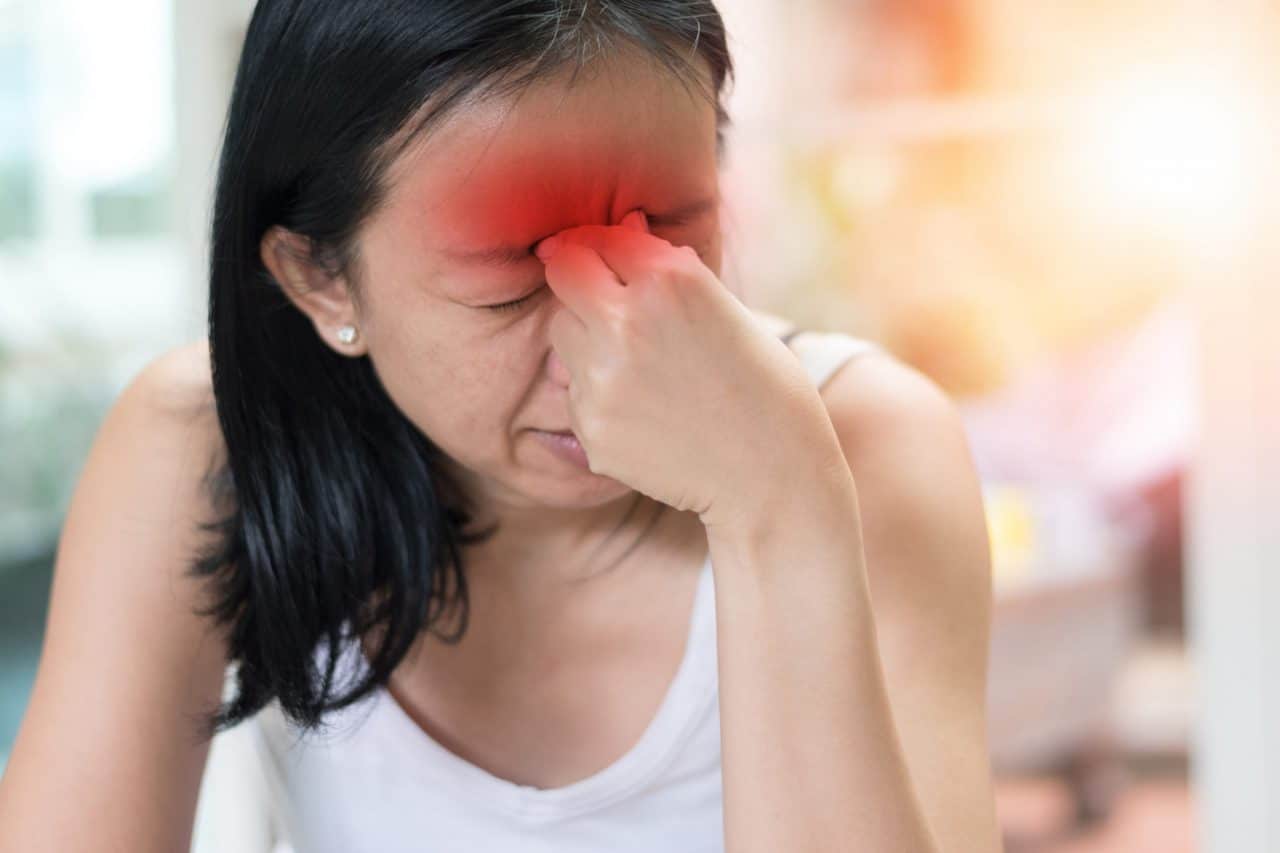 Sinus infections bring pain and misery to millions of Americans. When the condition is chronic or recurs frequently and medications do little to provide relief, then sinus surgery is often recommended. There are a couple of different procedures available, each with the same goal in mind: to remove nasal obstructions and enlarge the sinus openings, enabling drainage of fluids.
Sinus surgery is far more commonplace now than in the past. Advances in medicine have led to procedures that are minimally invasive with little risk for complications.
Sinus Surgery Procedures
Depending on the patient, there are several surgical sinus procedures available. These include:
Functional endoscopic sinus surgery (FESS). This operation, developed in the 1950s, involves use of a nasal endoscope to open the natural pathways to the sinuses. A thin tube with a camera attached is inserted into the nose, and any obstructive tissue is removed. In most cases, the procedure is completed entirely through the nostrils, so no external scars are left behind. Swelling is limited, and pain or discomfort is mild.
Image guided surgery. This procedure relies on a 3D mapping system using CT scans and information about the exact position of surgical instruments through the use of infrared signals. This allows the surgeon to accurately guide instruments through complex sinus passages and is especially helpful for those with chronic sinusitis or when previous sinus surgery has changed the usual anatomy of the sinuses.
Balloon sinuplasty. In this surgical procedure, a balloon catheter is inserted through the nostrils into the sinus passages, and gently inflated. This causes the sinus cavity to expand, allowing for easier drainage. The balloon is then deflated and removed. This operation is minimally invasive, provides immediate relief, and results in a much quicker recovery. Many patients are able to return to work the next day.
Each surgical procedure requires a different recovery period. Patients who undergo FESS or image guided surgery can expect to recover after three to five days. They should refrain from strenuous physical activity during this period and may need to change dressings and take pain medication. Balloon sinuplasty involves no cutting of tissue or bone, and patients generally recover more quickly.
Your doctor can advise which sinus surgery is best for you based upon your symptoms and unique condition.
Instructions for Patients Undergoing Sinus Surgery
Do not use any aspirin or aspirin products, No Advil, No Aleve, No Ibuprofen, No Motrin or Motrin type products for two weeks before or two weeks after surgery.
Do not use any herbal medicines/diet pills for two weeks before and two weeks after surgery.
After discharge, strenuous activity is to be avoided. This especially includes bending, lifting, working or full activity until two weeks after surgery.
For the first week following surgery, do not blow the nose, but rather sniff secretions into the throat and spit. Avoid smoke and other substances, which might irritate the nose.
Use the medications you were given at the time of discharge as directed. These may include an antibiotic to combat infection at the postoperative site and a decongestant to dry nasal secretions. You will also be given a pain reliever.
Oozing, both from the nostrils, as well as, down the back of the throat is to be expected for the first day or two. You may have to change your nasal drip pad as often as every 15 minutes or so on the evening of surgery. Oozing will almost always slow down over time. Rest in bed with your head elevated on two pillows and try ice on the nose and cheeks. If the bleeding is especially heavy, call our office.
If surgery was performed to alter the outside shape of your nose and you wear glasses, please ask the nurse in our office to show you how to tape them up in order to take the pressure off your nose.
Keep head elevated. Sleep on an extra pillow.
Change drip pad under nose as needed.
Lightly apply ice to the nose as desired, but do not get the dressing (if present) wet.
If a portion of your nasal packing comes out, simply and gently replace it back into the nose, or cut the portion of the nasal packing that is dangling, and this normally easily fixes the problem. If you sneeze–sneeze with the mouth open. Do not close mouth and sneeze.
Avoid hot and spicy foods. Hot and spicy foods are known to increase nasal blood flow and nasal oozing.
If nasal packing is placed at surgery, take your pain medicine 1/2 hour prior to your "removal" appointment time at our office.
If your nose seems dry or sore, you can place a small amount of Vaseline in each nostril and sniff. This will coat the lining of the nose and help with the dryness. You can do this in the morning or at night.
After your packing is removed, begin using nasal irrigations.
PREPARATION & INSTRUCTIONS FOR NASAL SALINE RINSE
We rely on the mechanical action of the saline water to remove blood clots, crusting and debris to help in the healing process.
Use distilled, filtered or boiled water.
2 teaspoons sea salt
1 teaspoon baking soda (NOT baking powder)
1 quart of water
Use 1/3 of solution for one irrigation 3 times/day
You will need to buy a rubber ear bulb syringe or a squeeze bottle.
(Your local pharmacy carries NeilMed squeeze bottles and premeasured salt/soda sachets.)
INSTRUCTIONS FOR IRRIGATION
Please wash your hands and use clean containers.
Fill a clean container with the water and the measured sea salt and soda.
Shake the container to dissolve the mixture.
Standing in front of a sink, bend forward to your comfort level and tilt your head down. Keeping your mouth open, without holding your breath, place the pre-filled bulb or syringe bottle against your nasal passage.
Squeeze the bulb/syringe bottle gently until the solution starts to drain from the opposite nasal passage. Some solution may drain from your mouth. DO NOT swallow the solution.
Without pinching your nose, blow gently to drain more fluid and remove debris.
Repeat #3 thru #5 for the opposite nasal passage. Repeat the process until the solution is used.
Discard any remaining solution.
Do not perform nasal rinses just before bedtime.
CLEANING OF SUPPLIES
After each use, clean the rubber bulb/squeeze bottle. Wash with warm sudsy dish detergent water and rinse with hot water.
Place the rubber bulb/squeeze bottle on a clean paper towel until the next rinsing.
When irrigating, lean forward over sink, and use enough force to cleanse the nose and sinuses. We rely on the mechanical action of the water to remove blood clots, crusting and debris to help in the healing process. You should aim toward the back of your head, as well as the top of the back of your head when irrigating your nose. You should irrigate for at least three weeks postoperatively, although some people find that irrigating on a regular basis indefinitely is very helpful in preventing sinus infections.
Call Eastern Carolina ENT Head & Neck Surgery at 252-752-5227 for more information or to schedule an appointment.