Microvascular reconstruction is an advanced surgical technique used to rebuild the face and neck with blood vessels, bone, tissue, music and skin from other parts of the body.
The process involves harvesting healthy tissue from a remote spot on the body, including the blood supply. The tissue is transferred to the wound to help reconstruct the affected area. Blood vessels from the harvested tissue are connected to blood vessels at the site with the help of a microscope.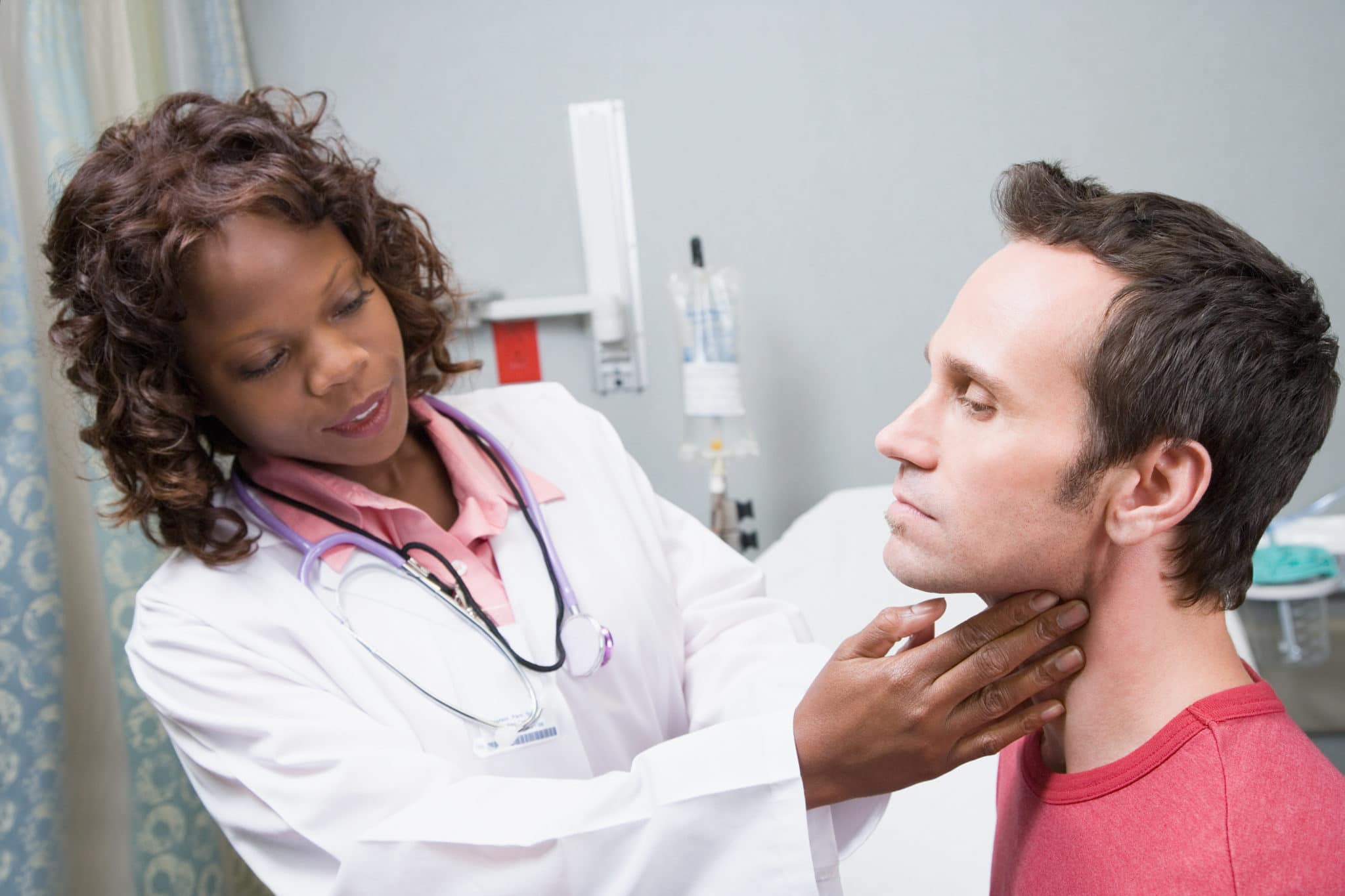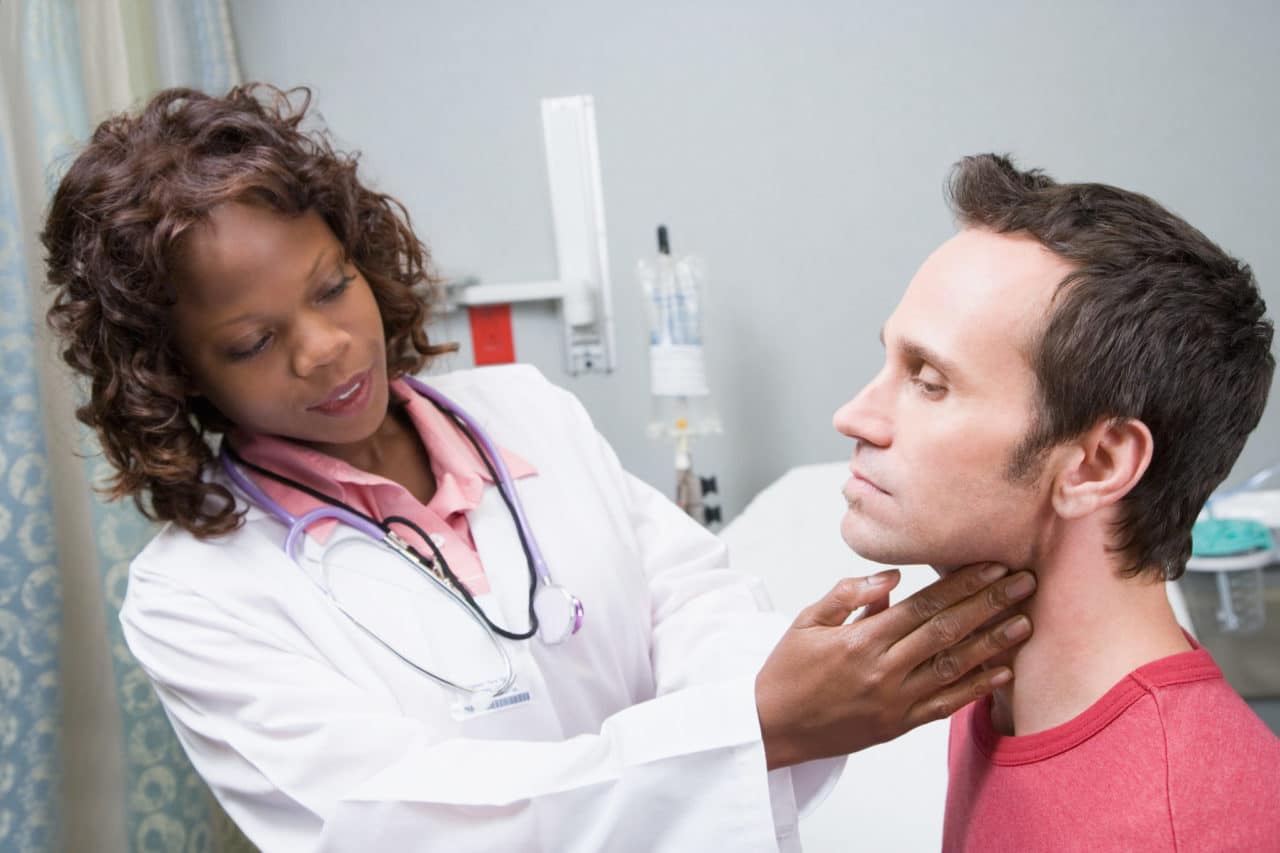 Conditions Microvascular Reconstruction Treats
The most common condition treated with microvascular reconstruction is head and neck cancers in the larynx and pharynx, oral cavity, salivary glands, jaw, calvarium, sinuses, tongue and skin.
This technique can be used to treat a wide range of other conditions, including:
Osteoradionecrosis of the mandible.
Oronasal fistula.
Nasal obstruction.
Trismus.
Velopharyngeal insufficiency.
Contour irregularities.
Wounds of the head and neck that are not healing properly.
Nasal stenosis.
Microvascular Reconstruction Procedure
There are several types of reconstruction techniques your surgeon may person.
Free Muscle Transfer
This procedure involves harvesting muscle from the back, thigh, or abdominal region for reconstruction of the skull base or cranial vault. Muscle is useful for sealing off the central nervous system and promoting the healing of wounds.
Free Bone Transfer
Bone is most commonly used for mandibular reconstruction, while new innovations allow it to be used for midface and orbitomaxillary reconstruction. The fibula or latissimus-serratus-rib are harvested.
Free Skin and Free Fat Transfer
Tissue from the forearm and thigh are commonly used because of the ease of harvest and versatility.
Preparing for Surgery
Do not eat or drink anything after midnight. You can use a small amount of water to continue taking your medication. You should plan on being in the hospital for seven to ten days following surgery. Make sure to bring all your prescriptions you may need during this timeframe with you to the hospital.
Depending on the severity of the wound, patients may be transferred to a rehabilitation hospital or sent home with nursing care.
Call Eastern Carolina ENT Head & Neck Surgery at 252-752-5227 for more information or to schedule an appointment.